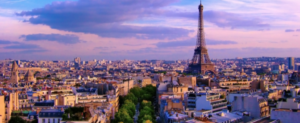 A great sale for round-trip airfare to Paris from a number of major cities.
Flight options all the way from September through January.
Grab a round-trip ticket for about $450 including all taxes and fees.
H/T to Thrifty Travler and Million Miles Secrets
Check it out at the links above!